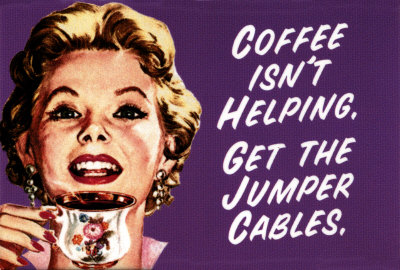 Husband is finally *off* this week! Yes, it took over a month for him to get his comp days for being deployed. Nice that they gave them to him finally after so long...nice to have him around... not too happy that he's leaving again soon.
Going to enjoy this week with the family....hope you all have a great week too!
In the meantime...I'm curious...what shows are you most looking forward to starting in a couple of weeks? Any other Grey's Anatomy fans out there? I. can't. wait.!